Boost your backlinks profile with authoritative, high DA domains to supercharge your second-tier properties.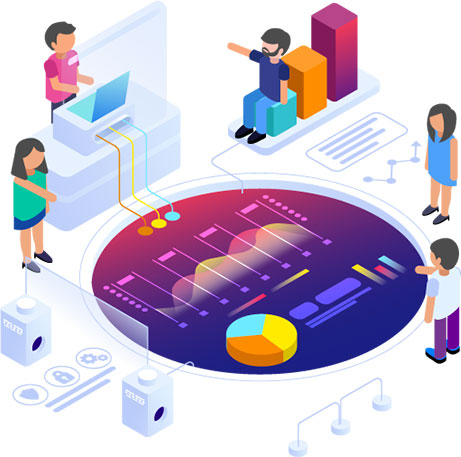 Boost Your Second Tier Properties
Build higher rankings for your homepage and content with targeted link building to help boost your second-tier properties.

Permanent Do-Follow Backlink
Generate permanent Do-Follow backlinks that remain provide significant benefits to your links profile.

Create comprehensive backlinks through niche related websites that are specific to your industry.
Site-Wide/Homepage Link Building Variations
Whether you want to build better links for your homepage or boost specific content and individual pages, we have a complete solution for your requirements.
Do-Follow Link Building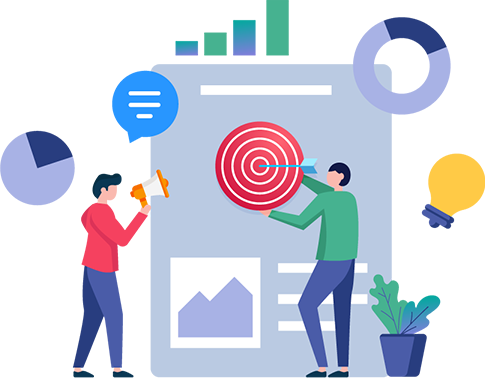 We classify sites related to your niche and rank them based on domain authority. After this, your content is connected to high domain authority sites for significant results.
Increase search engine visibility and discoverability
Increase the ranking of your site over time
Allow more people to find your site using search
DA 10-30 Backlinks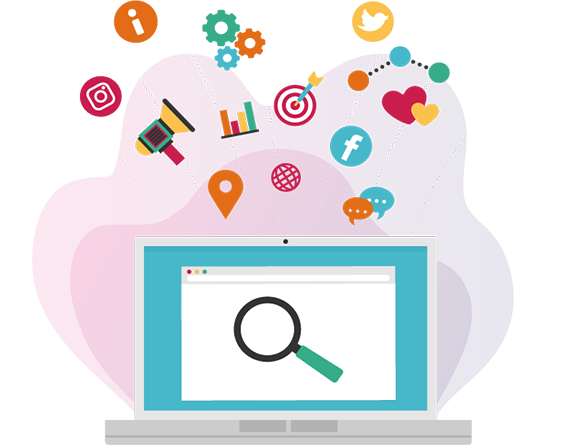 We utilize multiple tools and tried-and-tested techniques to bring your site to the limelight through effective link building methods that generate results.
High domain authority backlinks for your site
Generate more authoritative backlinks
Better performance for search and crawlers
Niche Related Links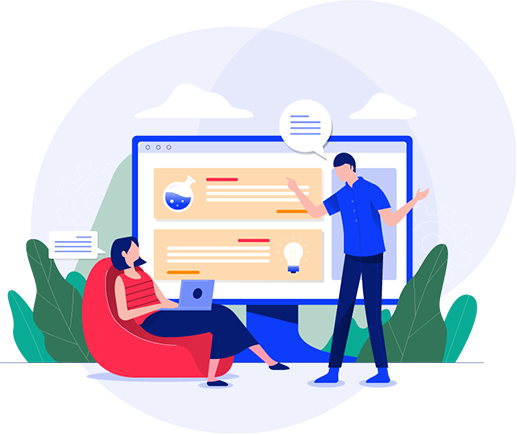 Collaborate with niche sites and industry-related content to boost your site relevance and accessibility through a targeted link building strategy.
Niche, industry-related sites, and content
Authoritative backlinks with active sites
Significant results from week one
No Subscription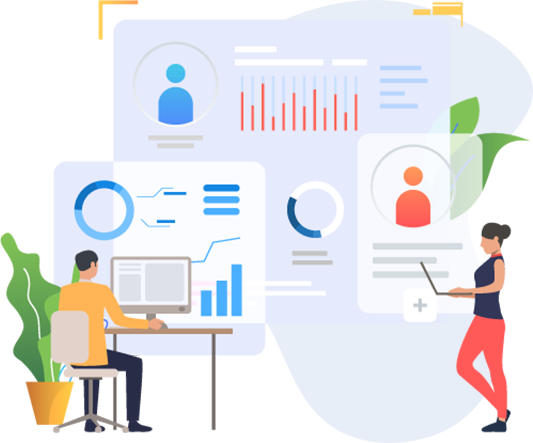 We provide detailed and transparent reports of all progress made for your site so that you can rest easy and focus on growth.
Transparent reporting and discussion
Consultation for further actions and optimization
No added charges for reporting while the project is active
You can start by choosing a package according to your requirements and provide us with keywords, URLs, and special instructions.
We will begin the project by contacting relevant publishers and placing your content on their sites according to the plan.
We will then deliver a fully transparent report within ten business days unless you specify a more prolonged slow drip.
Our valuable Packaged Prices
QGP HomeLinkPro 5
$250
DA10 to 30
Dofollow
Homepage Link
Permanent Link
No Subscription
Original Price: $500
$100 / Per Link
QGP HomeLinkPro 10
$900
DA10 to 30
Dofollow
Homepage Link
Permanent Link
No Subscription
Original Price: $1000
$100 / Per Link + 10% Discount
QGP HomeLinkPro 20
$1750
DA10 to 30
Dofollow
Homepage Link
Permanent Link
No Subscription
Original Price: $2000
$100 / Per Link + 12.5% Discount
Talk to one of our SEO experts to come up with a strategy that works best for you and your company for free!
No time for a chat? No problem! Send us any questions you might have and we'll get back to you as soon as we can.